Advertising Information – Be part of a new revolution.
Radio Exiles is the 'Next Generation' of Podcasting and looking to take the industry over by storm.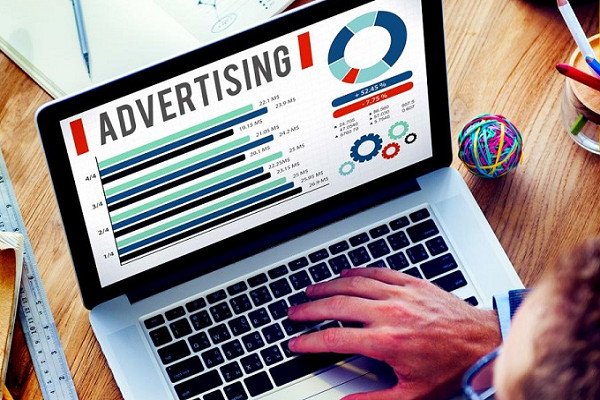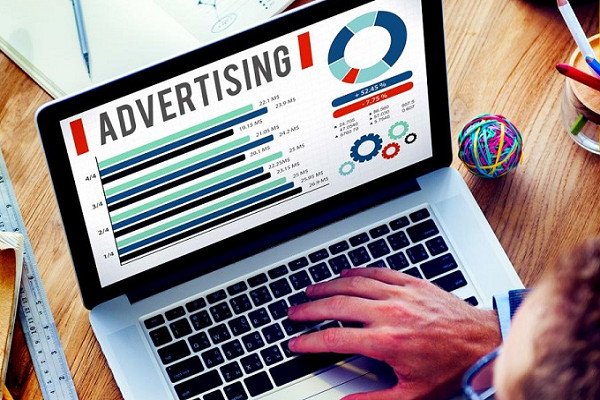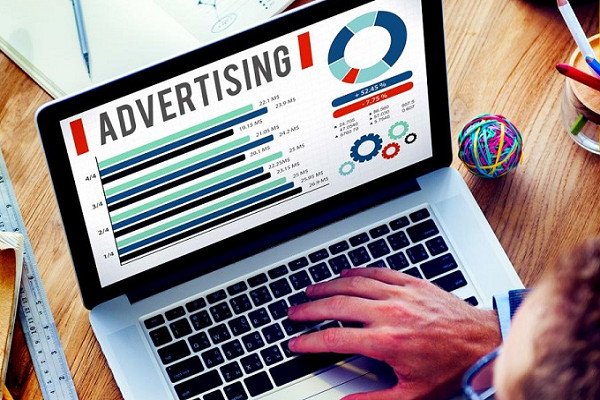 I hope you are as excited as we are. If you are interested in advertising with us, just fill out the form below and we will contact you very soon!
Welcome aboard, tighten your seat-belts and let's go!
Name *
Phone # *
Business Name *
E-mail Address *
Comments / Notes …